[X]Changing Perspectives: interactive system for participation processes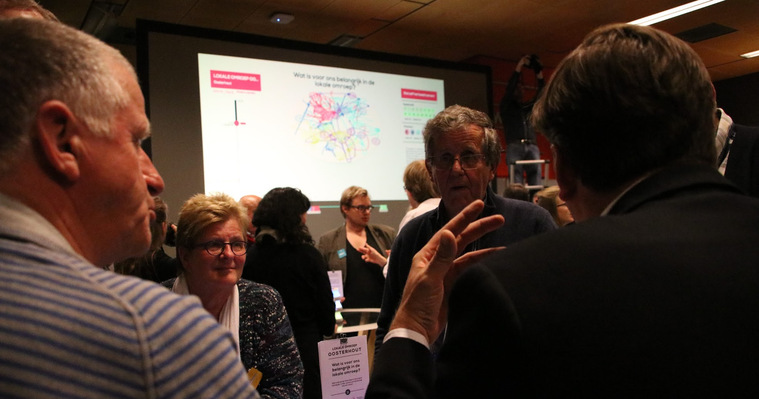 [X]Changing Perspectives is an interactive system that mediates multi-stakeholder discussions. By (re)positioning tokens with symbols on tracking tables, participants exchange viewpoints and they form a collective landscape. The realtime visualisation of the tracked token positions feeds the exchange of narratives and motivations between table-groups and broadens the insight into the public good.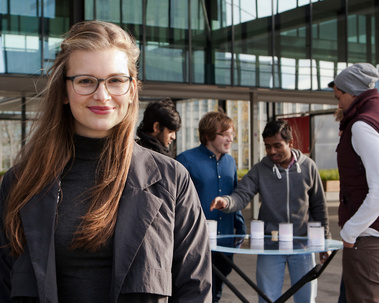 The [X]Changing Perspectives system is available for multi-stakeholder deliberations, strategy sessions, vision meetings, etc. Philémonne, the design-researcher, is happy to discuss the possibilities for implementing [X]CP in your situation. Feel free to drop her a message!